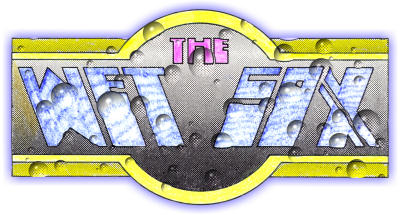 Over the years, Phil Appelbaum & John Cline have archived over 200 hours of vintage audio and video recordings of The SOX, the legendary New Mexico "rock n' wave" band from the early 80's. After about 200 hours of spirited debate, John & Phil have finally culled these recordings down to 202 minutes of the best of The SOX material and performances. In a project that has taken over three years, John & Phil have carefully transferred, digitally restored and re-mastered these recording for CD release to the legion of SOX fans.
This anthology follows the three musicians that formed the core of the band, Steve D'Coda, Waldo LaTowsky and Arnold Bodmer beginning in 1980 as The Wet Sox through The Sox, Kobayashi Maru, and finally in 1988, as The Rulin' Coolies.

The 3-CD set also includes documentation about the performances and recordings and their significance in the evolution of these players. Anybody who has heard these musicians will have to agree that there wasn't anything like them then and there certainly hasn't been anything like them since.
---
TOXIC SOX is $19.99 + $3.50 shipping & handling ($33.45 total)

To order, contact JCP RECORDS